One Day in Ribera del Duero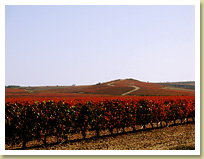 This one day excursion offers a thorough introduction to Ribera del Duero, one of Spain's most exciting wine regions.
You'll visit two of Ribera's most exemplary wineries, enjoy private wine tastings, savor a traditional Castilian meal, and spend the afternoon exploring the region's most significant cultural sites.
One Day in Madrid or La Mancha Wine Country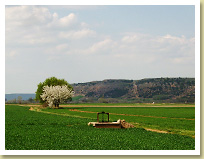 Discover the great wines produced near Madrid! Two outstanding wine regions within easy reach of Madrid are DO Vinos de Madrid and DO Castilla-La Mancha.
A one-day excursion to these up-and-coming regions offers innovative wineries to visit, delicious wines, olive oils, and gourmet regional cuisine to enjoy, and a range of historical cities to explore.