Custom Tours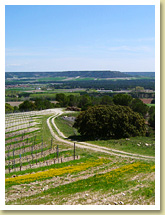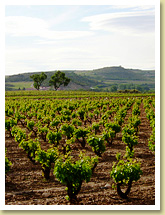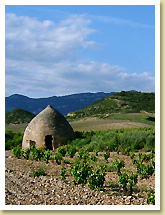 Every traveler has her own distinct idea of the perfect vacation, and it can't always be fulfilled by a pre-planned tour. If you've chosen Spain as your next travel destination, but don't want to join a group or haven't found exactly what you're looking for, Vinophoria can arrange a tailor-made, private tour exclusively for you and your travel companions.
Our custom wine, food and cultural tours are perfect for a family, group of friends, wine club or any other special interest group. Our custom tour packages are created with the same meticulous standards as any other Vinophoria tour, and feature the same special characteristics: imaginative itineraries, first-hand knowledge of Spanish wine regions, local contacts, private tours of wineries often lead by the winemakers themselves, inspiring accommodations, and gourmet Spanish cuisine.
We can also arrange private wine tasting classes, private guided tours of cultural sites or monuments, and just about any other activity you can imagine ... such as golf, horseback riding, hiking or biking, or something a bit more laid-back like a luxury wine spa treatment.
Whether you've only got a vague notion of what you'd like to do here in Spain, or already have specific destinations and activities in mind, Vinophoria will meet your expectations and bring your ideal holiday to full fruition.
E-mail us your interests, possible dates, number of travelers, and desired length of trip and we'll send you a custom-made proposal under no obligation.